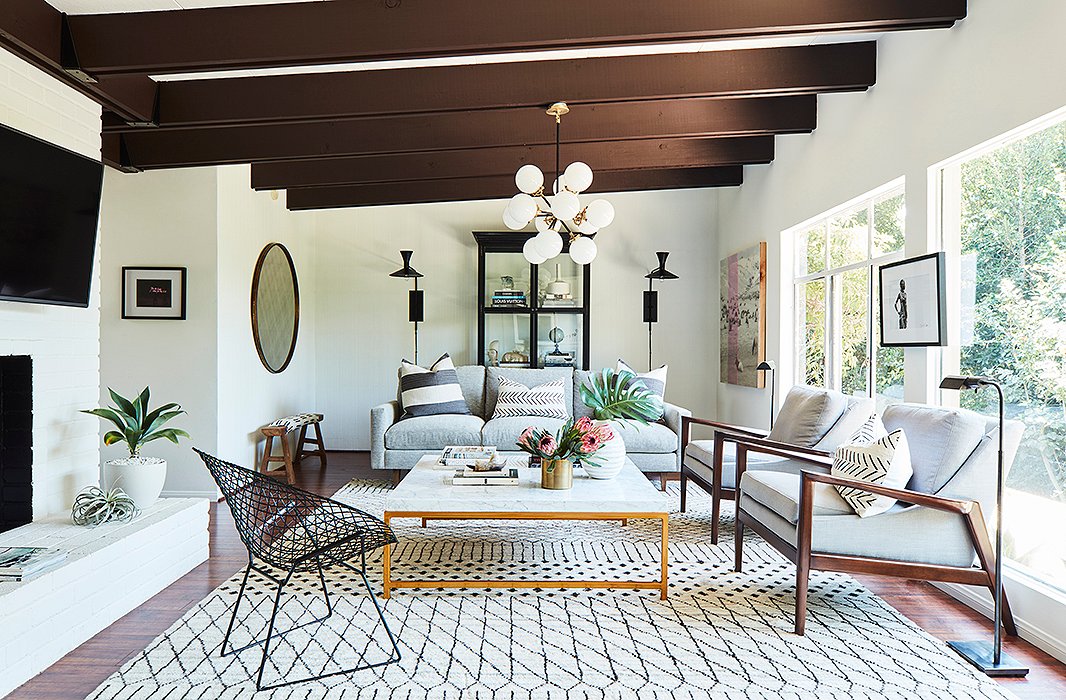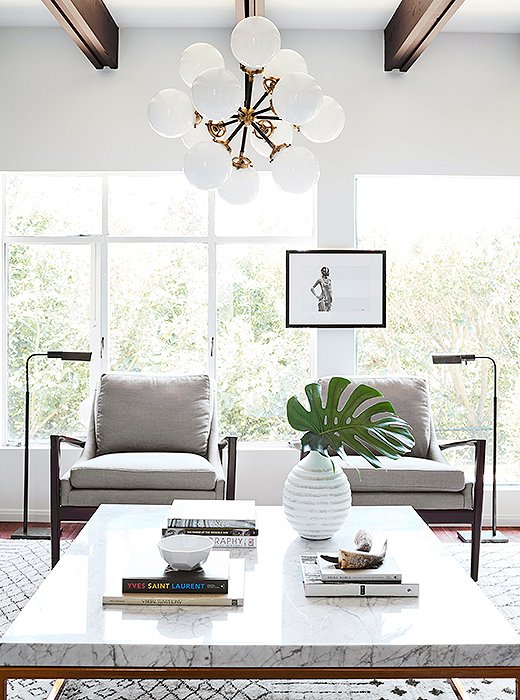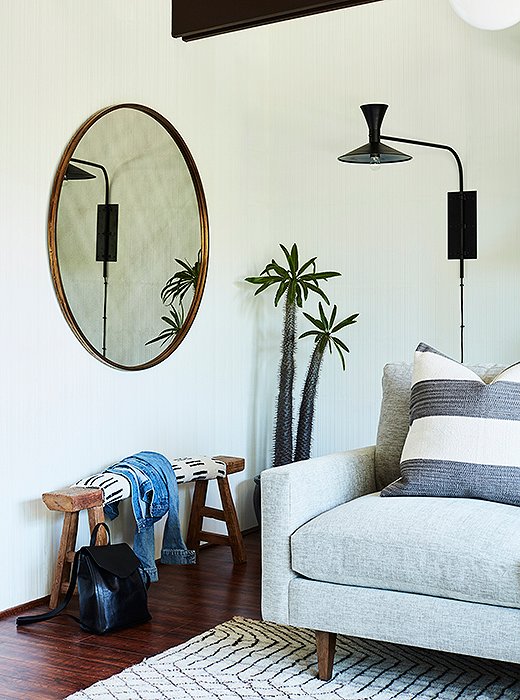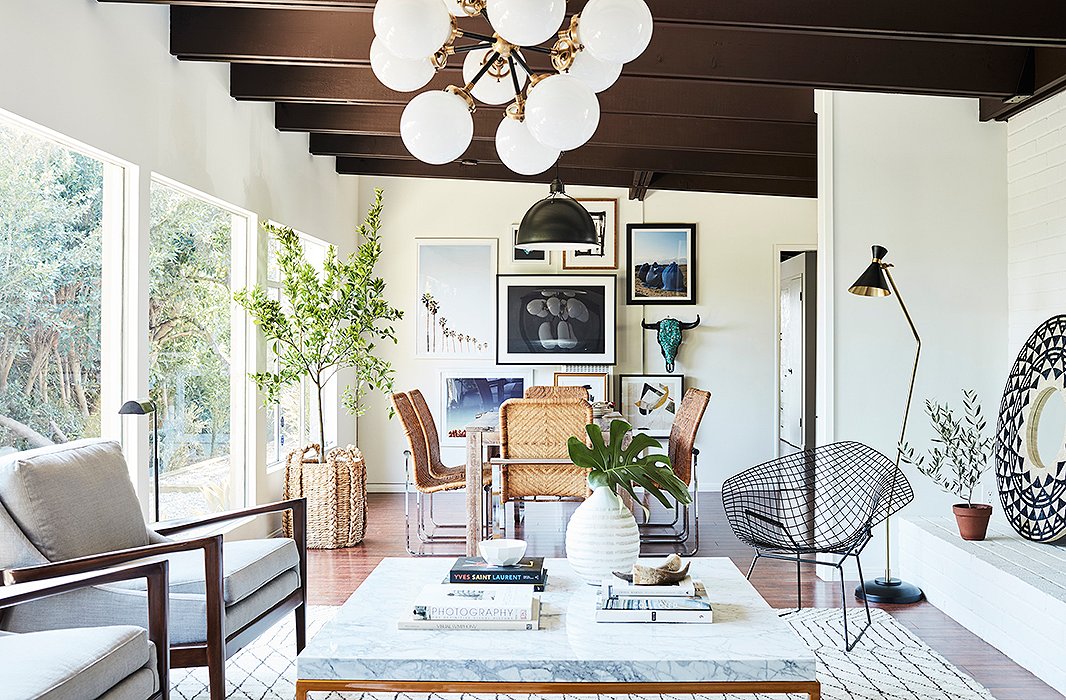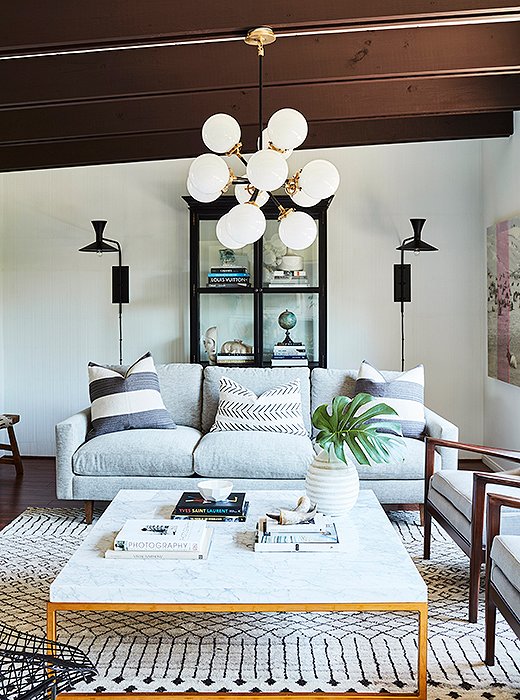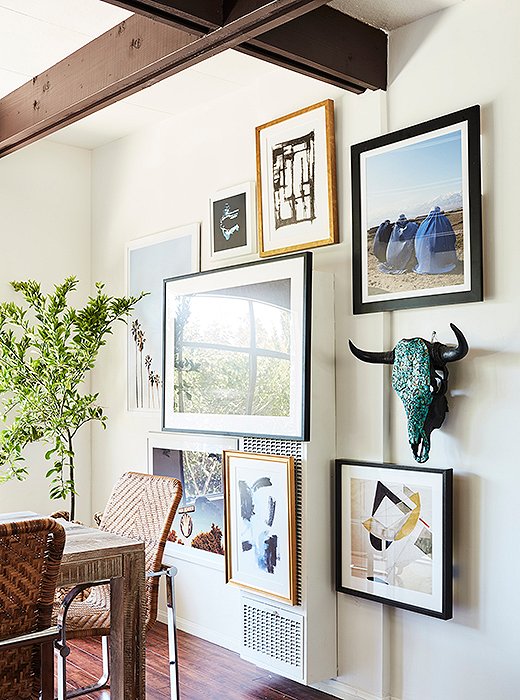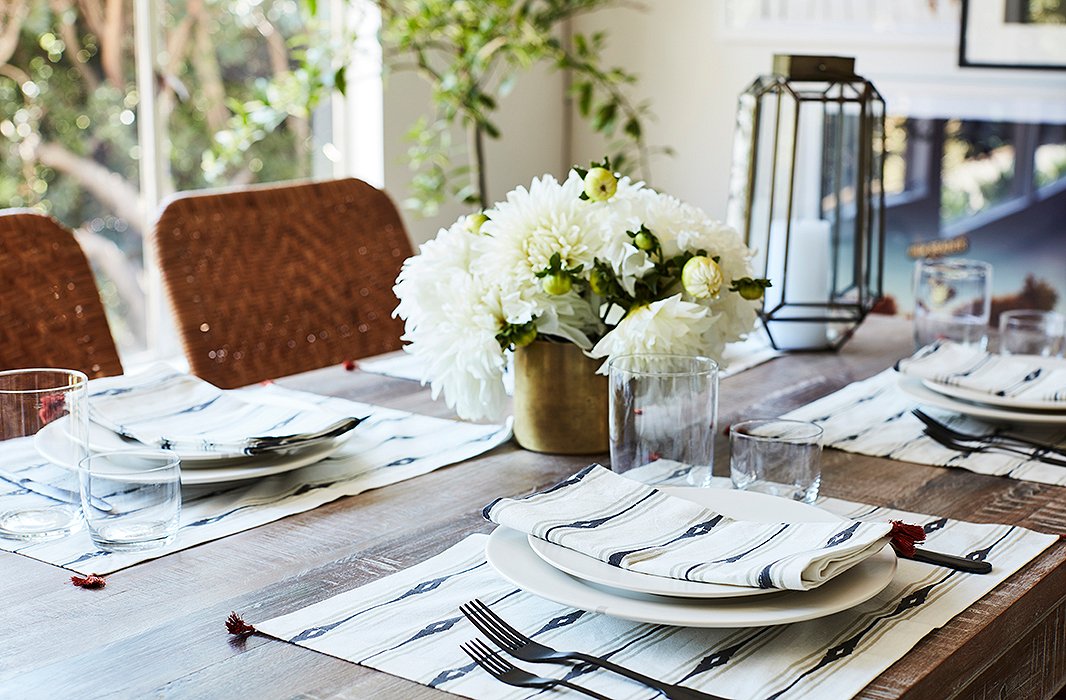 First of all I want to apologise for being mia for the last 2 weeks. Can't believe I've already failed at one of my new years resolutions. Shit! See what I'm referring to
here
. I've just been so busy at work, plus we went on a trip two weeks ago and on top of that we decided it would be a good idea to move at the end of March. So its safe to say that I've got my plate spilling over at this time in my life and as a result I find it hard to squeeze in blogging. But I'm back at it, so first things first…
HAPPY VALENTINES DAY!
….. better late than never….
My partner and I have been together for 14 Valentines days and we're still not married. Lol! Why not you ask? Beats me. No man, I'm just kidding. It's because we both haven't felt completely ready to take that step yet. We wanted to get all our ducks in a row before we settle down. It does not mean that we're any less committed to one another, we're already like an old married couple if you ask me. We'll get married when it feels right for both of us. #nopressure
Since we're in the month of looooove, I thought I'd share one of the things I've recently fell in love with. Sophia Bush's LA Cottage is absolutely perfect! And even though I've only seen the living area, I can just imagine what the rest of the cottage looks like. It's the perfect mix of modern and bohemian. I could seriously move in tomorrow. Absolute great inspiration for our new home we're moving to. It also has exposed beams in the living room. Now I can't wait to move!
You can read more about Sophia's home
here
.