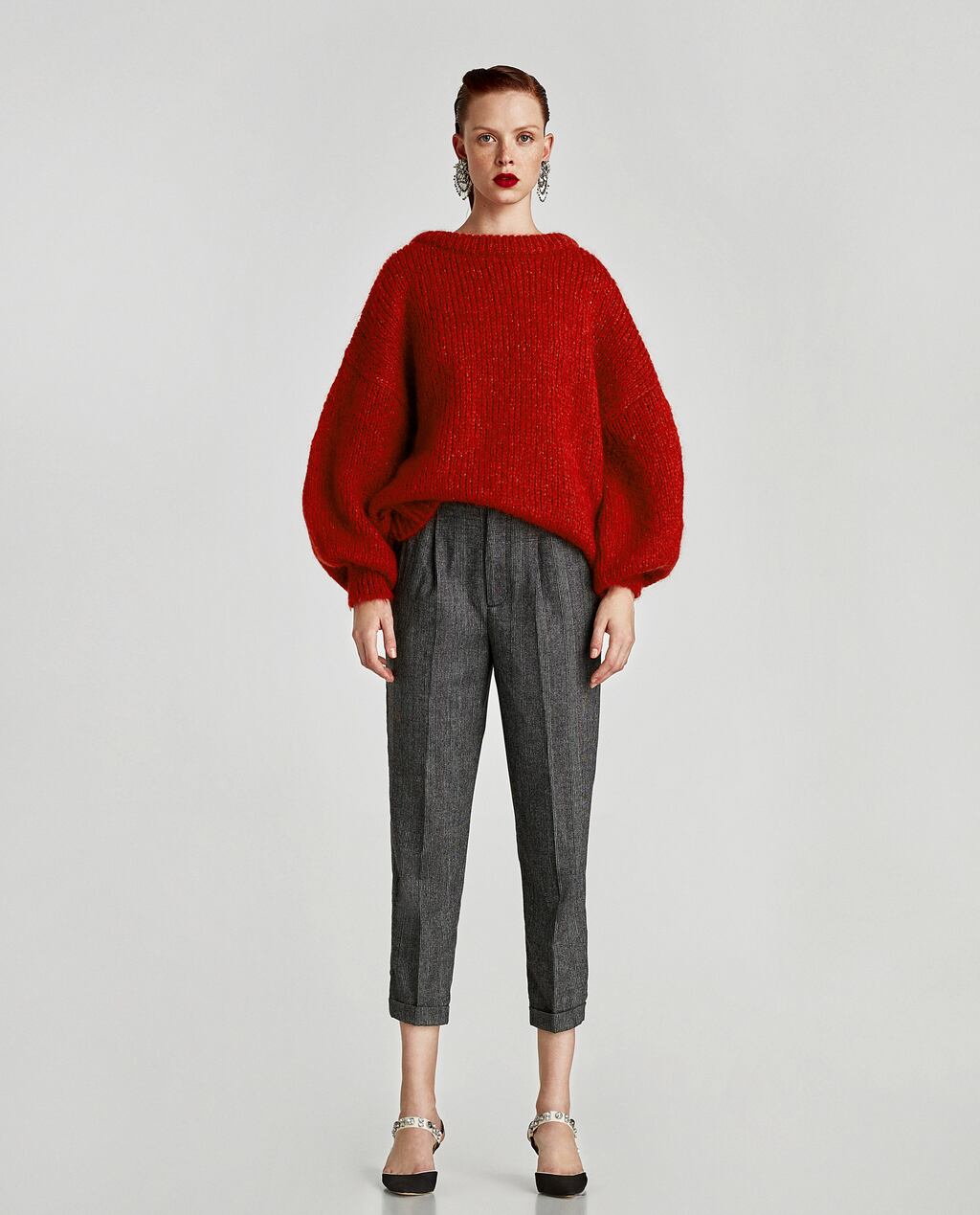 One of the only things that really gets me excited about being back at work this year is the fact that I can continue building my work wardrobe. I always go to websites like ZARA, MANGO and ASOS (just to name a few) for outfit inspiration and to see what's new/trending. Take a look at my
SHOPPING
Pinterest board for some of my favourite looks from these sites. They provide amazing styling inspiration and to be quite frank, if a website does not style their clothes on the models I don't really bother to check out their stuff. I can literally spend hours on these websites and I will not stop until I've gone through every single category, #ocd.
Above are a few gorgeous looks and pieces that I'm obsessed with at the moment. I think all of these looks are appropriate for every type of office dress code. Disagree? You'll see what I mean in a second. So to make these looks work for any office environment keep the following in mind - Oversize items make a look more casual for example the red knit (shown above) from ZARA. By selecting a more tailored piece in the same colour will instantly polish up the look. By doing the latter to all of these oversize looks above will make them more appropriate for a smarter dress code. Agree now?
The secret of drawing inspiration from another source is to visualise yourself in it, think colours and combos not specifics like the items you see in front of you. Keep in mind what you have in your current wardrobe and try to visualise how you can already create a similar look. You never want to be a carbon copy of anyone or anything, but it's always nice to find a new way to wear something, especially those ankle boots that you bought 5 years ago, but never got a chance to wear because you don't know how to style them.
Like what you see? Just click on your favourite picture to start shopping!
Pictures: ZARA, MANGO