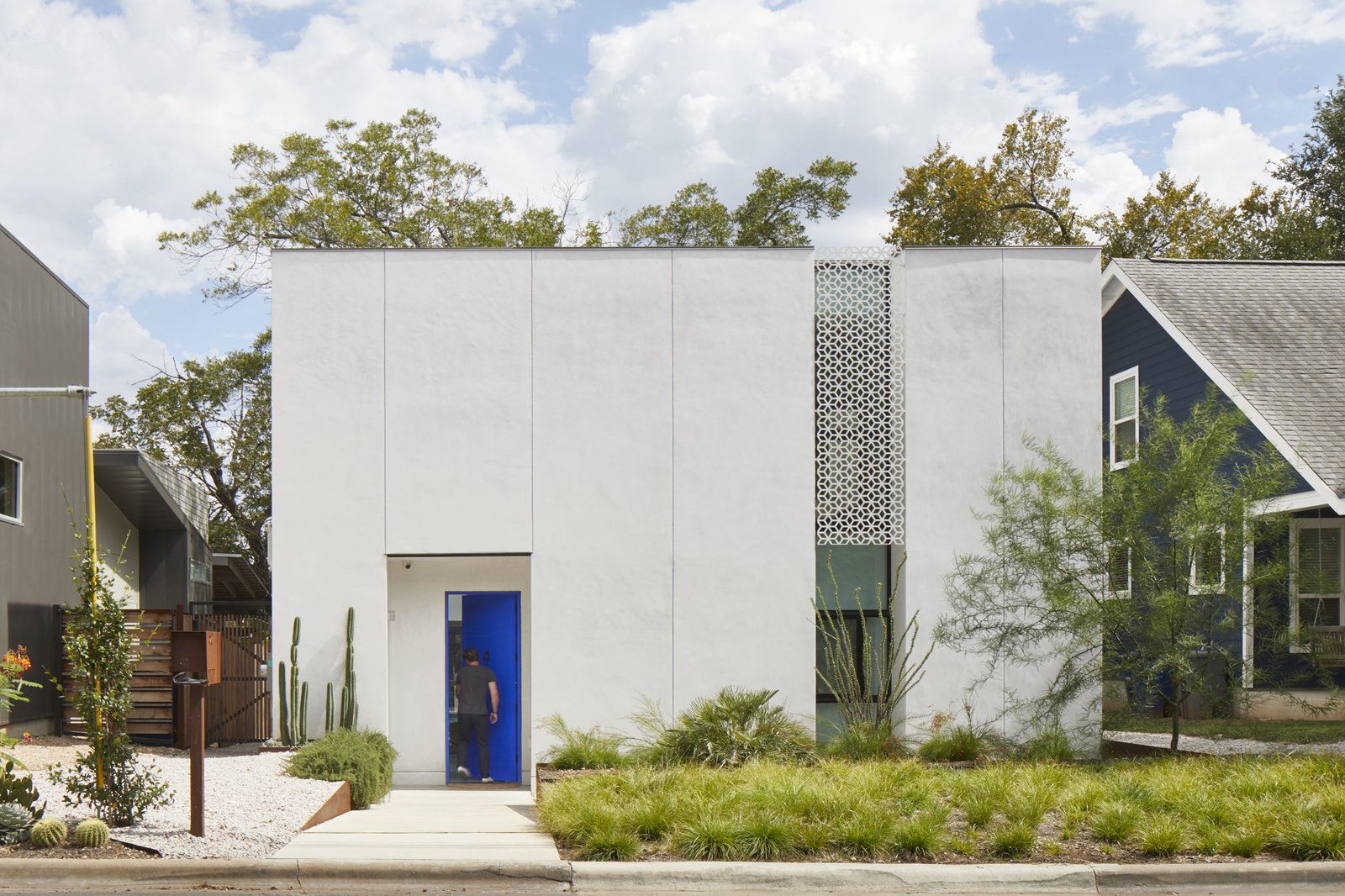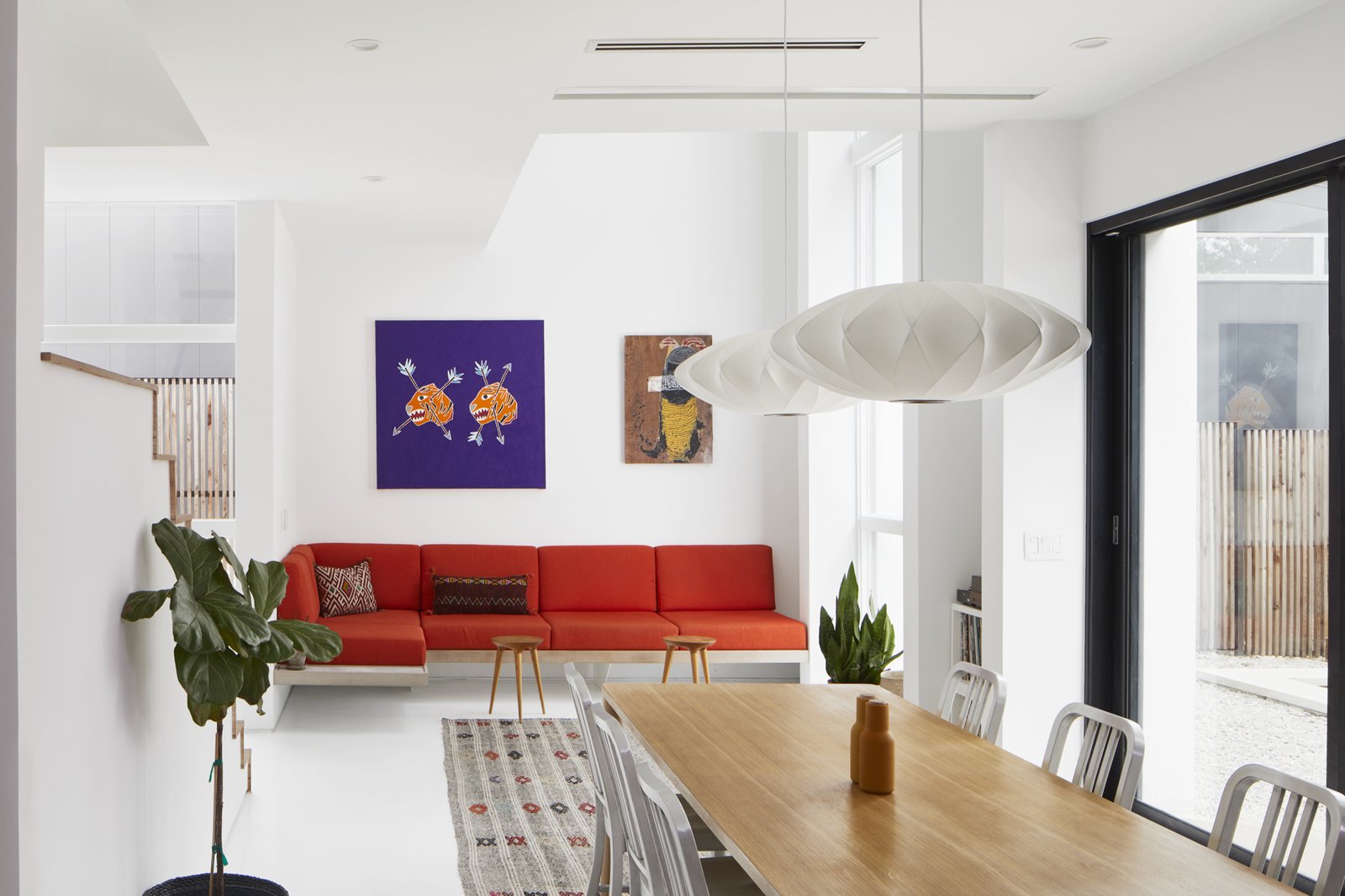 I am absolutely obsessed with this house. It is simple yet so striking. All the quirky elements like the blue front door and the fact that the house looks like a cube is so up my alley. I am especially in love with the backyard and if I could move in tomorrow I would.
Like I said in one of my previous
posts
, my partner and I would love to build our own house one day. We would like to start small, maybe a 2 bedroom with minimal finishes and definitely a backyard like this one. Not having a massive garden is perfect for me because for starters, you will save a lot on the water bill and it will be easier to maintain. The other big benefit… no grass. We've been having trouble with grass for the past year or so at the house we are currently renting. We just can't keep it alive and to put the cherry on top I am super allergic to it. So out with the garden and in with a pool!
What do you think of Casa Marrakech? See more pictures
here
.